Let's meet! Find a Walmart Labs event near you so we can say "Hi" in person.
Events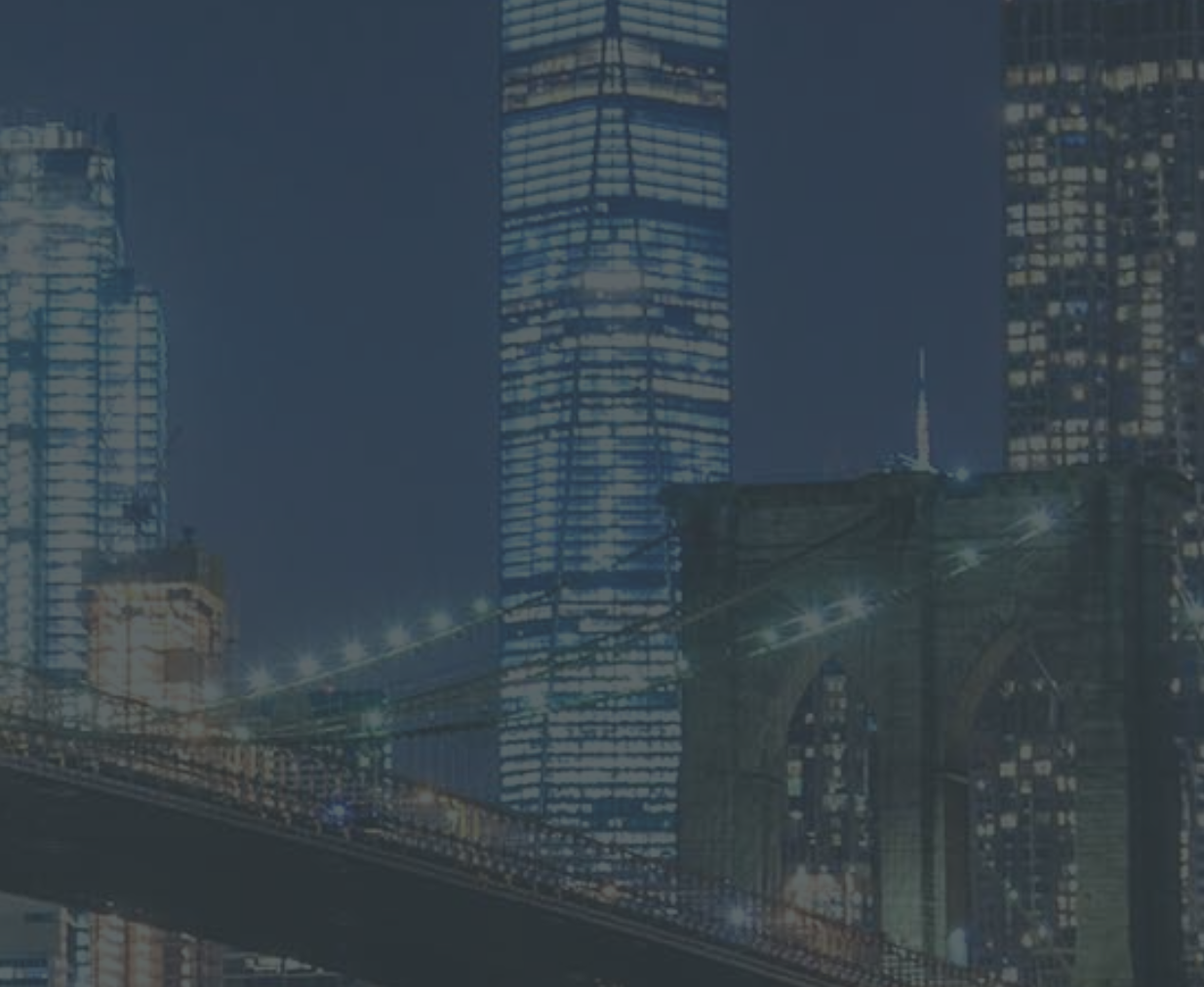 Events:
May
2019
Data Science as the Enabler of Digital Transformation
Digital Transformation is not necessarily about digital technology, but about the fact that technology, which is digital, allows people/companies to solve their traditional problems - and they prefer this digital solution to the old solution. Digital transformation is more about the integration of digital technology into all areas of a business, fundamentally changing how you operate and deliver value to customers. Learn from Bill Groves, Chief Data Officer at Walmart, about how Walmart is managing digital transformation as a cultural change that requires organizations at the behemoth size to startup-scale to continually challenge the status quo, experiment, and get comfortable with failure. The evolution of the role of data scientist will be explored at length along with what the required skill sets of the future will entail.
GO TO EVENT